The ACAND 2022 is an interdisciplinary conference focusing on arts and design. Keynote, Featured and Spotlight Speakers will provide a variety of perspectives from different academic and professional backgrounds.
Keynote Speakers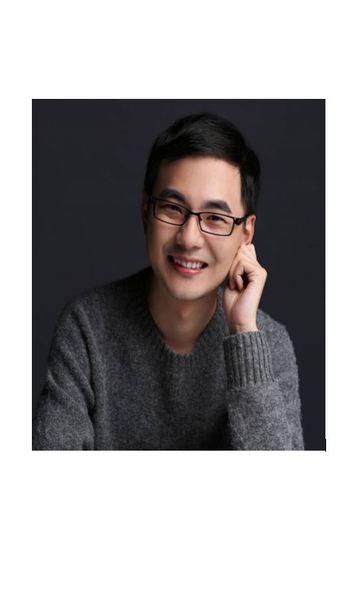 Dr Yao Song, The Hong Kong Polytechnic University
Topic: Initial Trust in AI Agent: Communicating Facial Anthropomorphic Trustworthiness for Emerging Media
Keywords: Trust, Creativity Design, Emerging Media, and Artificial Intelligence
Abstract
As an emerging computer-mediated application in artificial intelligence (AI), a social robot is designed for social communication and interactions with humans (HRI). Since the nature of human-robot relationships has become increasingly bound to shift from supervisor–machine to friend–companion, people have exhibited an increasing interest in making social judgments toward such anthropomorphic objects, such as trustworthiness.